An Anonymous member going by the moniker "Lilly von Marcab" has been identified by Scientologists, prompting her to quit her association with the anti-Scientology hate cult:

"...I'm just not that strong, and I feel extremely vulnerable and in several kinds of danger." --Lily Von Marcab

Source: http://forums.whyweprotest.net/24-fair-game-reports-personal-experiences/ive-got-remove-myself-60056/

In addition to her anti-Scientology activities, Lilly von Marcab is well known among collectors of "Hentai" and other forms of cartoon child-porn. Anonymous members share a penchant for the illegal and evil practice of creating and trading sexually exploitative images of minors on their underground websites known as the "chans."
She has quit her activities against the Church of Scientology for fear that they will make her public identity and her private activities public knowledge. Perhaps she fears legal repercussions.
Whatever her reason for going into hiding, she should know that I will be disclosing her true identity and her place of employment. I see no reason why such a person should be afforded the protection of anonymity. However, being the fair and impartial blogger that I am, Lily von Marcab will be given a chance to remain anonymous:
MESSAGE TO LILY VON MARCAB:
YOU HAVE 48 HOURS TO CONTRIBUTE TO MY COFFEE FUND BEFORE YOUR PERSONAL LIFE IS MADE PUBLIC. YOU KNOW WHAT TO DO: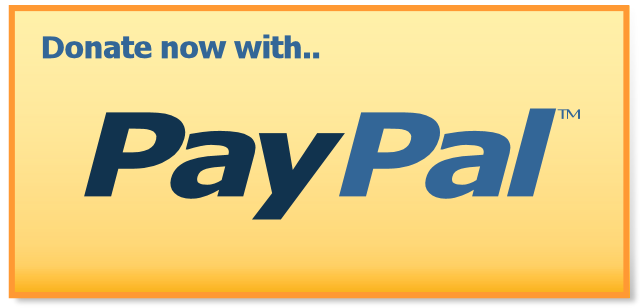 Tom Newton